Welcome to Domaine de Briange!
An eco-friendly campsite since 1997. It was on this date that we took over the Domaine de Briange. Throughout these years, we have always wanted to preserve this natural space in the heart of Ardèche. Come and live in nature!
To contact us, it's very simple
For more details and to book
To find out more about our nature and atypical campsite, see our accommodation more closely, or get more information on our Ardèche: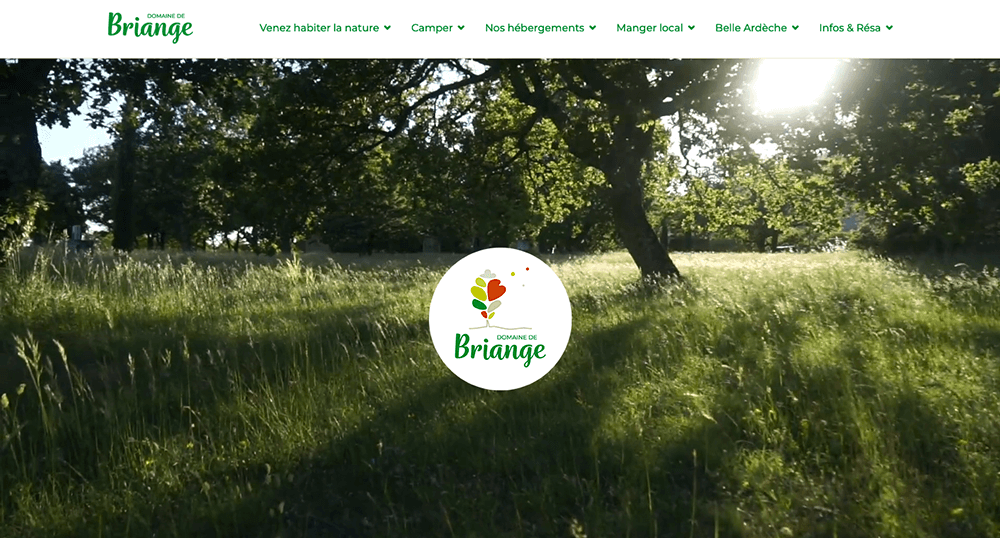 Finally, the address of our eco-friendly campsite
Domaine de Briange
1890 Route de Gras
07700 Saint-Remèze | Ardèche
To come and see us, quite simply.